Main Content
About Main
Street Mortgage
Main Street Mortgage LLC is a licensed mortgage broker serving home buyers and home owners in Connecticut since 1995.
We offer a multitude of programs and financing options for residential loans. Our company's goal is to keep our clients informed throughout the loan process, from the pre-qualification to the closing. Main Street Mortgage is partnered up with the best lenders to ensure a quick and timely closing.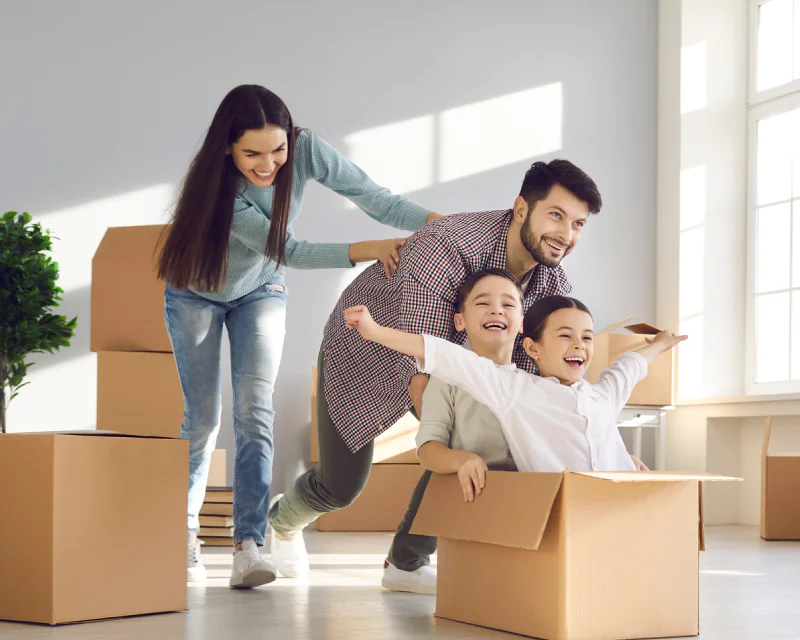 Our Proven
Performance
In Business For Over
27 years
Over 1 Billion
Dollars in Closed Loans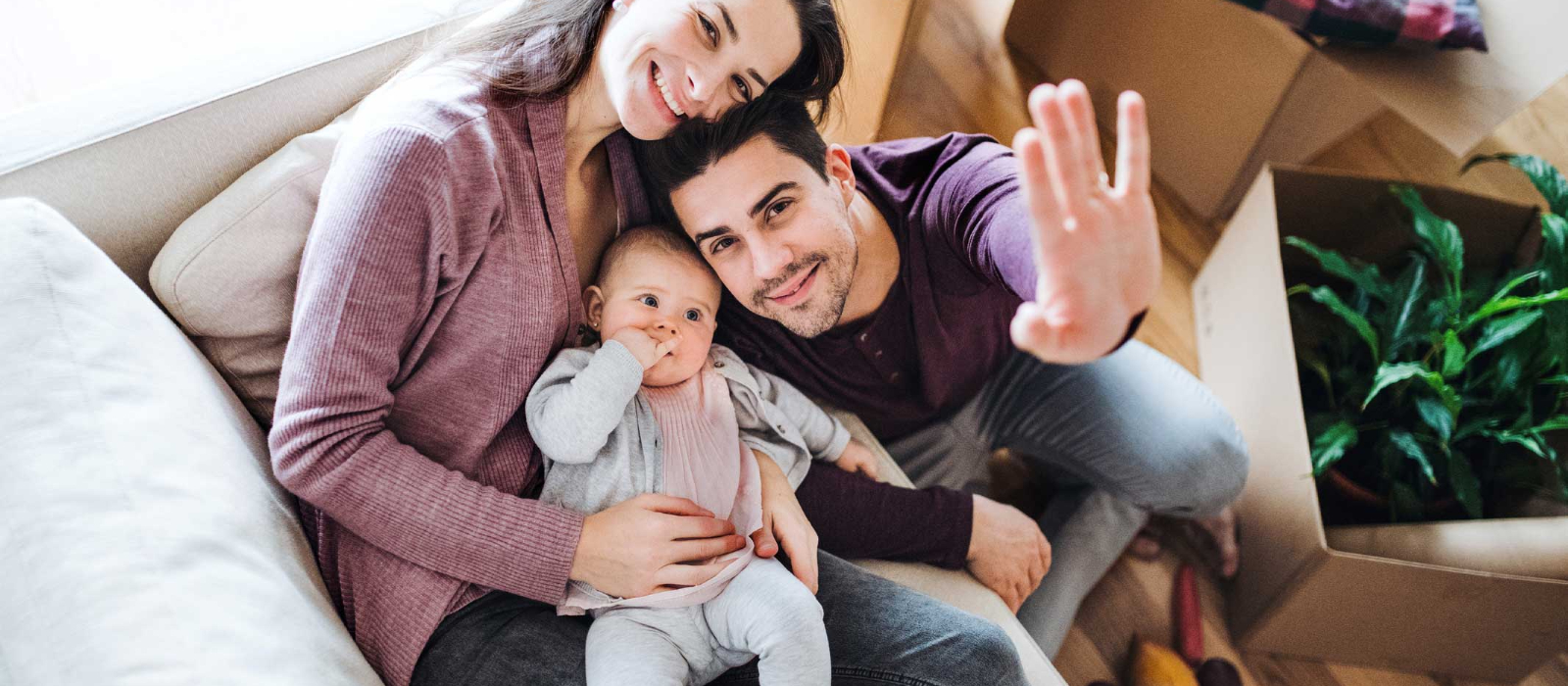 Fast Free
Pre-Qualification
Make your offer stronger with a pre-qualification letter. After determining how much you quality for, we will customize a pre-qualification letter for the property you are offering to buy. Give us a call at 203.377.774
What Our Clients Say
"It was recommended to us that we call Liz when looking to purchase our first home and I am so thankful we did! She answered so many questions for us as first time homebuyers and really helped to put our minds at ease. Liz is extremely knowledgeable, helpful and responsive. Working with Main Street Mortgage was hands down the easiest part of buying our home. I would recommend Main Street Mortgage and Liz to anyone looking to purchase or refinance!!"
Sydney
"I met Liz through my real estate agent. From the first moment I spoke with her on the phone she blew me away. She was able to run numbers and gave me a full breakdown of what to expect. Once I found a home and we started, it was exceptional. She was thorough, honest and recommended the best options. I was able to close within 30 days and this included Christmas and News Years. This is a scary process however she made it that much smoother. I would recommend everyone to Main Street Mortgage. Thank you, Liz, for everything."
Ruth
"Liz and David from Main Street Mortgage we're incredible from start to finish. From educating me on the process as a first time home buyer to proactively reaching out to me to ensure I was able to secure the lowest rate possible. Without their expertise the home buying process would have been so much more stressful. David is so knowledgeable and never made me feel like I was a burden despite having tons of questions for him seemingly everyday. To say the team went above and beyond for me would be a complete understatement. I'd recommend Liz and David to anyone! Flawless experience all around - I promise that you won't find a better option!"
Mike
"There are truly so many benefits to going with a local mortgage broker and we are thankful we went with Main Street Mortgage. Dave and his team answered all of our questions and made the process of buying our first home manageable. We had some set-backs, and if we had gone with a large company, we wouldn't have been able to close on time. Dave got the job done, got us an amazing interest rate, and we love our new home."
McKenna
"We used Main Street Mortgage for both our original home purchase and our re-fi. I couldn't recommend them more highly. Everyone was on top of everything, responsive and helpful, and not to mention, friendly! Would call them again should we ever move."
Ashley