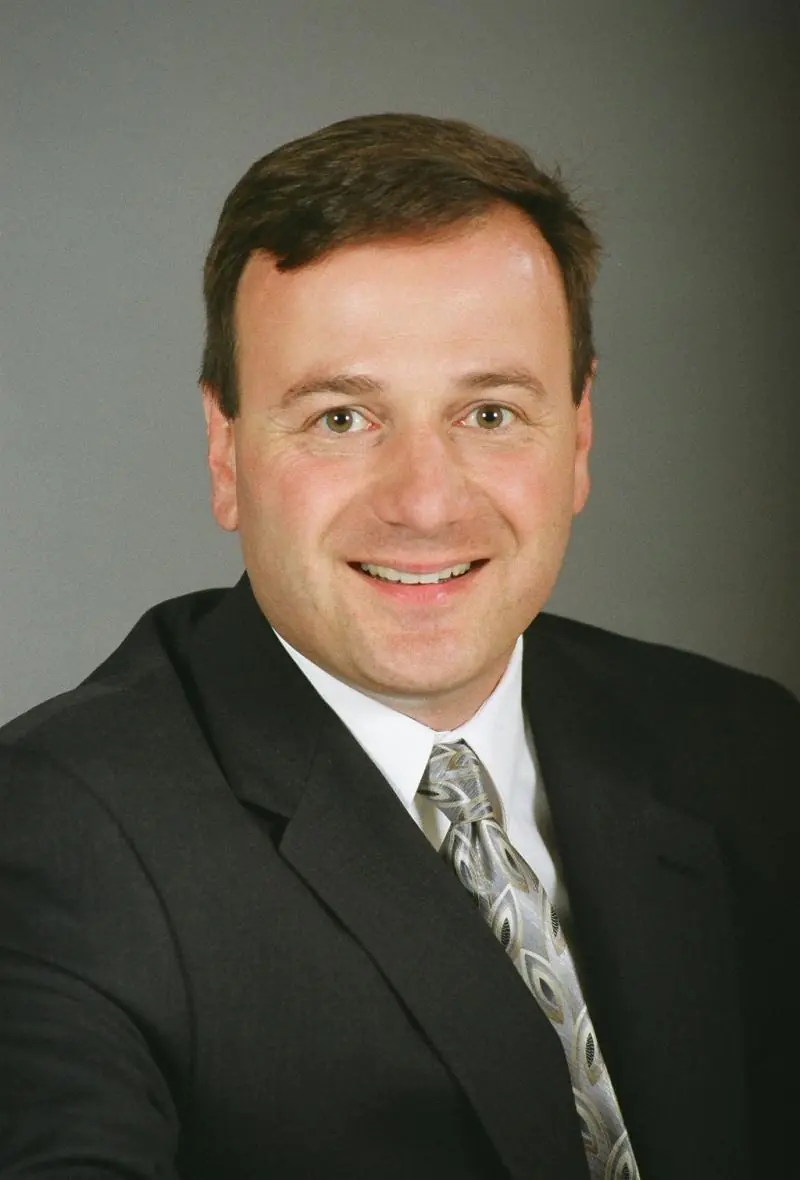 Main Street Mortgage LLC
Main Street Mortgage LLC is a licensed mortgage broker serving home buyers and home owners in Connecticut since 1995.
We offer a multitude of programs and financing options for residential loans. Our company's goal is to keep our clients informed throughout the loan process, from the pre-qualification to the closing. Main Street Mortgage is partnered up with the best lenders to ensure a quick and timely closing.
Send Us A Message

Got any questions? Get in touch